It's finally September,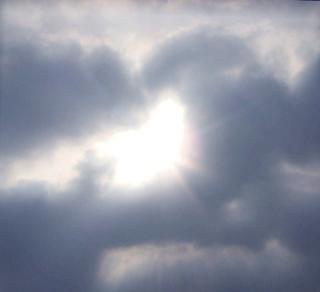 Dear…
I can't believe that summer days are almost over, although it remains hot till December but at least it's not called summer, I have always loved the fall, it reminds me of everything that has ever meant to me, it's always beautiful, quiet and peaceful.
But what bothers me the most is that it's coming this year with a lot of memories that are suddenly haunting me vigorously and I am kind of a person who always appreciates and loves the past whatever it is, it's always like a dream to me that I wish if it could last more.
One main reason can be detected here… it's my fear from the future or the unknown or may be from growing old.
Or because these past memories had involved a lot of the people that I loved and they no longer exist.
Anyways I am so glad …it's finally September.
Yours,